Since the theme of this week's giveaway from Crate & Barrel was cupcakes, I thought it would only be appropriate to also make that the theme of this week's Foodie Friday.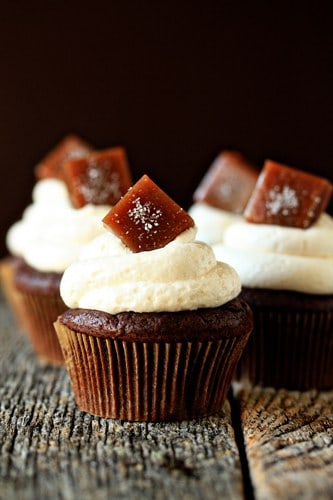 And, now for the winner of the cupcake giveaway!
True Random Number Generator
Result:
8
Leanna Vera said...
I follow the Daily Dish on Twitter
Congratulations to Leanna! Please email me as soon as possible with your mailing address so I can pass along to the Crate & Barrel Woodfield store.