Since I usually stick to simple breakfast meals on the weekend, this past weekend's fancy brunch was a nice change. So nice in fact, that I have been trying to think up other fun recipes ever since. Here are some of the fancier ideas I am hoping to experiment with in the upcoming weeks.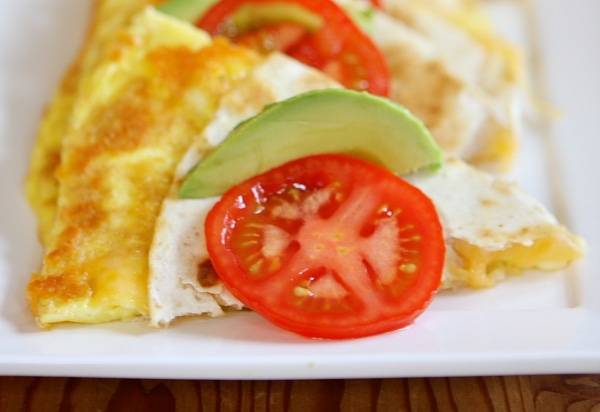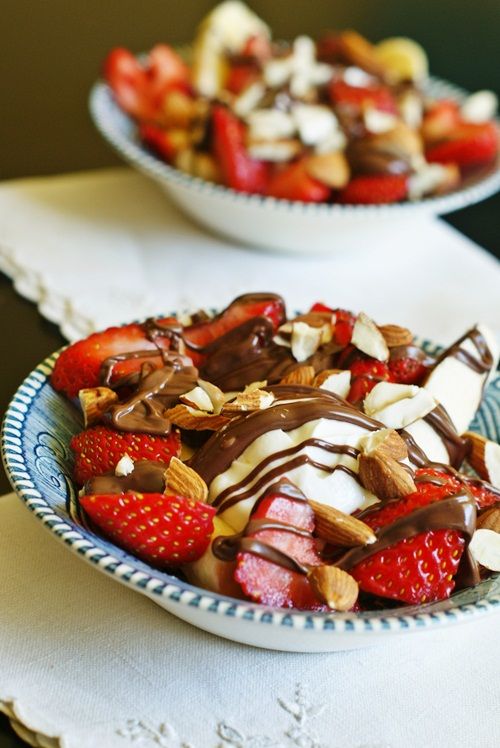 I will take all of the above.
What do you usually do for your weekend breakfast and/or brunch?