Now that it is officially Fall, I thought it would be fun to put together a list of some yummy looking comfort foods to make once the weather turns cool. Since we have had a few cool days in Chicago, I finally made my first Fall meal this week - turkey chili (recipe to come) + cornbread. It was delicious, and I'm sure these recipes will be too.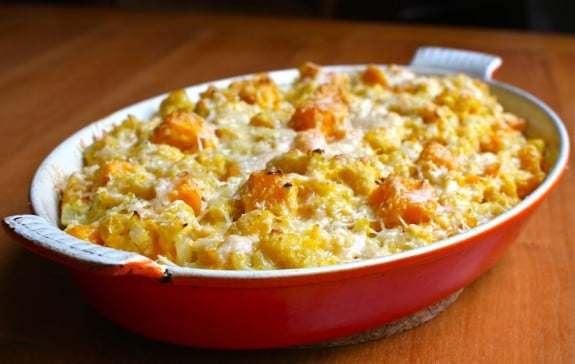 I hope you enjoyed those, I think they all look great. And now, the moment you've all been waiting for, the winner of The Olive Tap giveaway. The lucky winner is....

Zoe - Style Foodie said...
I like the olive tap on facebook!
Congratulations Zoe! Please email me at sharisdailydish@gmail.com with your mailing information along with your final oil/vinegar choice, so I can pass it along to The Olive Tap. Please let me know what you think once you receive it. I'm so jealous! Happy Friday friends.