With Halloween just around the corner, I decided to focus this week's Fall Friday on Halloween themed treats. I have seen so many creative treats around the blog world, but here I have picked some of my favorites.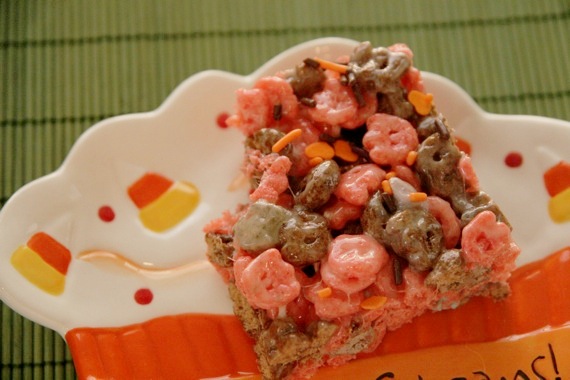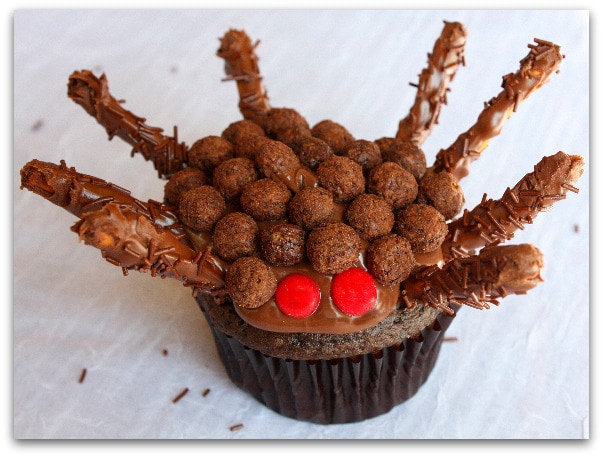 A special thanks to these super creative ladies!
I'm off to catch up on the DVR, eat some tortellini, and drink some wine.